Your customers notice the condition of the table linens as soon as they sit down and place a napkin in their lap.   At Executive Wholesale Laundry you will always get crisp and spotless linen that will inevitably make a great impression. After all there's something about flawless table linens that seem to make a meal more memorable.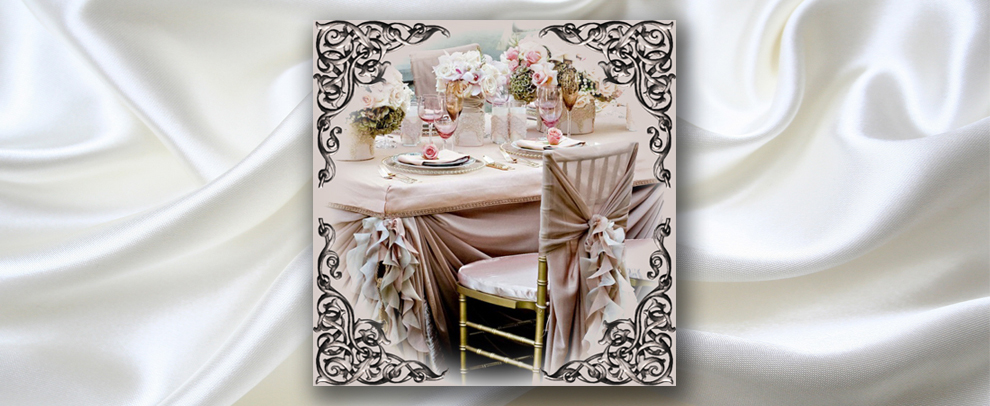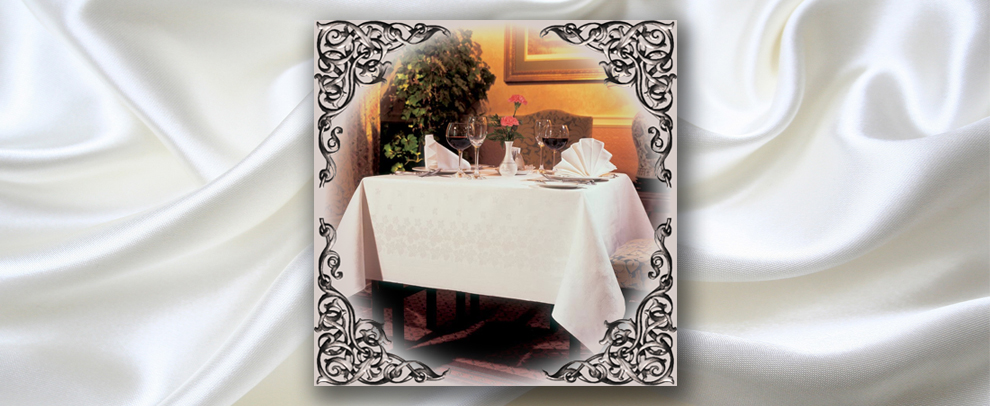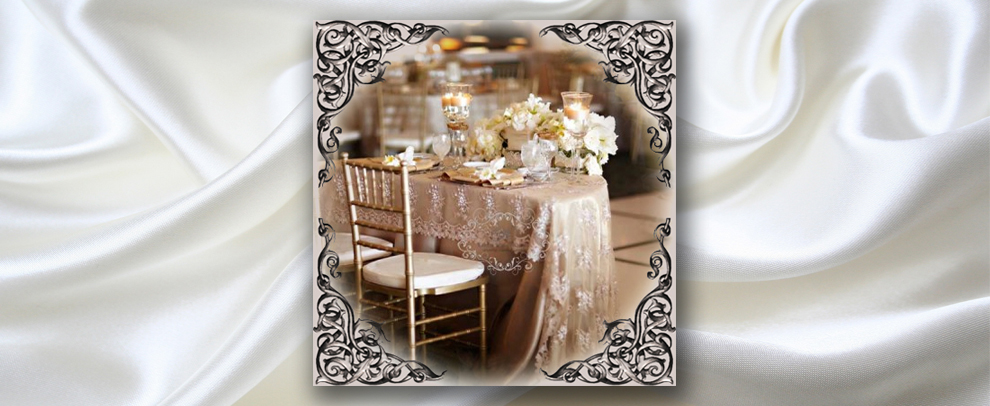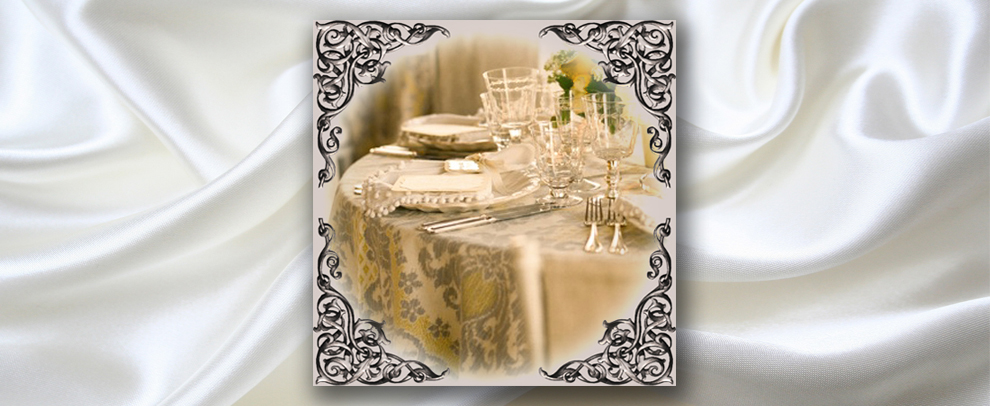 Restaurants – Diners – Cafés – Catering and Events – Corporate Dining – Culinary Schools – Hotels
Whether it's Polyester, Organza, Cotton, Satin, Crinkle Taffeta or any other…
We do it ALL!